Mobile Friendly
Web Design
Website Development

Responsive Design

Content Management

Hosting Services

Logos and Branding

Graphic Design
Mobile Friendly
Web Design
Website Development

Responsive Design

Content Management

Hosting Services

Logos and Branding

Graphic Design
Professional web and graphic design
services help grow your business
Professional web design services help grow your business
Responsive websites powered by WordPress
Your company website is an important business investment. Find out how much it costs for a WordPress site. Take advantage of the full range of services provided by Orangebox Digital.
Website Content Management
We offer web support services, so you can relax. As your business grows, your content is kept up to date.
New content gets your site noticed!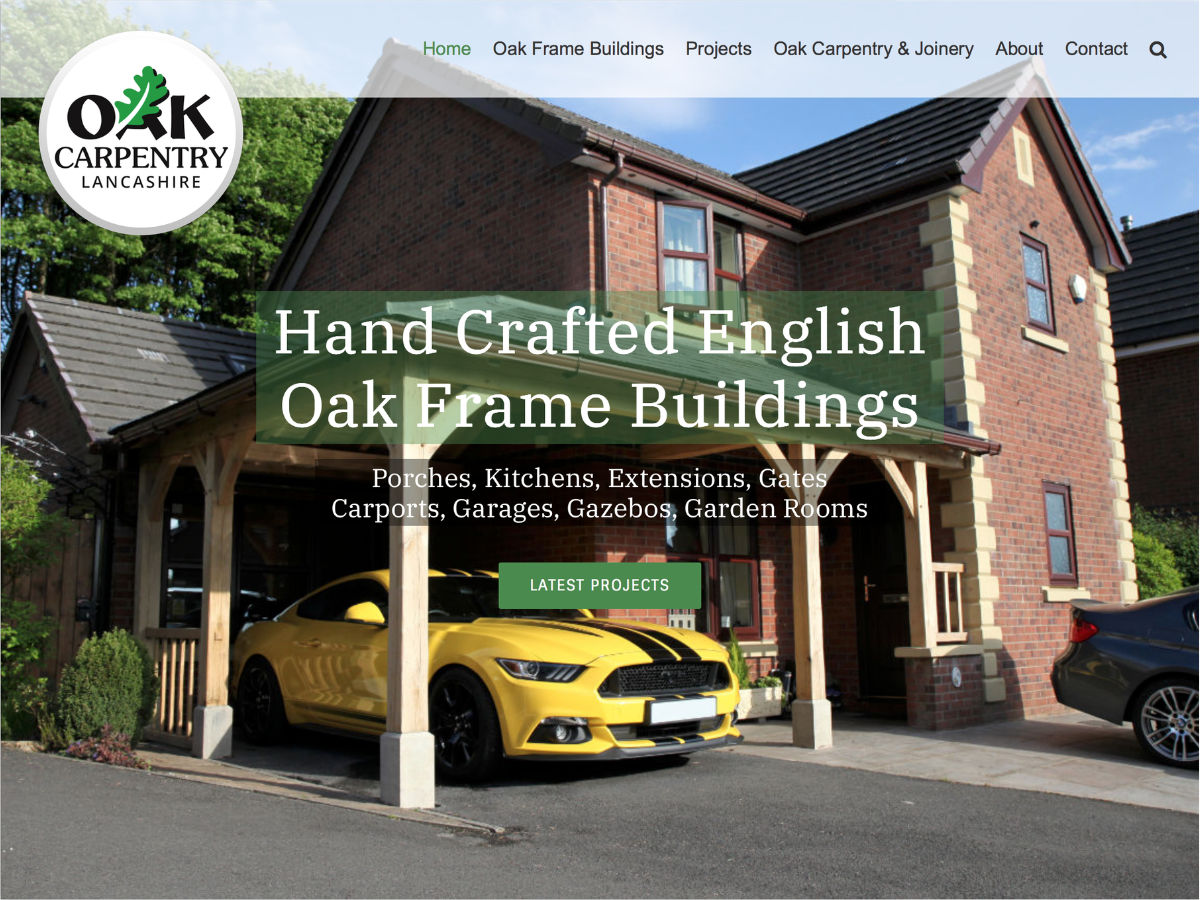 Video
Visitors are more likely to remember information presented through video.
It's a great way to add some personality!
Print Design – Brochures, Leaflets, Catalogues
With our graphic design skills and many years experience producing artwork for print media, you can be sure Orangebox Digital will provide you with high quality offset litho printed copies. Artwork we produce for you can be output as a digital PDF suitable for distribution by email and for web download.
WEB DESIGN – All coming together nicely, looks great on iPad and my mobile, text reads great.
WEB DESIGN – Love it! . . . it looks really good, very happy with it.
WEB DESIGN – Write up is coming along great, the site looks amazing and is coming together nicely.
WEB DESIGN – Looks great, thanks for your prompt service and helpful advice.
PRINT DESIGN – The Technical Data Sheets for our products look great! Easy to download from the Siltherm website. Thanks for your support and attention to detail, and getting everything done on time.