We produce websites powered by the latest Apps
Orangebox Digital designs informative user friendly websites, with customised styling and branding, to fulfil the brief and meet client expectations.
The websites we design are 'responsive' with care being taken to ensure they have mobile friendly text and image content. Responsive websites change and adapt to the screen size of the device a visitor may be using to browse them.
Search Engine Optimisation (SEO) is always included as part of the web design process. We use 'organic' methods (not reliant on advertising) to achieve a high page rank. A web page will only appear in the search engine results listings if it contains relevant content and matching keywords. Other factors which affect ranking are backlinks, date of publication and the amount of visitors that have browsed the page.
WordPress – used by millions worldwide
Orangebox Digital has years of experience using various Content Management Systems (CMS) including the development of a Custom CMS for a Property Website and various eCommerce websites. We now specialise in producing websites powered by the WordPress platform.
With all the features, plugins and support necessary for producing modern responsive website design, WordPress has become the most powerful CMS in existence today. WordPress is an excellent website platform for a wide variety of websites. It is a robust and flexible system and is incredibly well supported by the community.
We use Premium WordPress Themes produced by elite Authors we can trust. These provide us with the framework for a 'responsive' modern web design and with the addition of carefully selected third party Plugins, features and functionality is further extended.
Shop Web Design using WordPress WooCommerce
With installation and setup of the WooCommerce Plugin, a WordPress website can be transformed into a shop for retailing products online. Where a different eCommerce solution is required, we will carry out research to find the most suitable platform to employ.
WEB DESIGN – All coming together nicely, looks great on iPad and my mobile, text reads great.
WEB DESIGN – Love it! . . . the website looks really good, very happy with it.
WEB DESIGN – Keep up the good work it's looking great . . . fantastic . . . the whole thing!
WEB DESIGN – Looks great, thanks for your prompt service and helpful advice.
WEB DESIGN – Website looks great, we are very pleased with layout and SEO performance, good job!
WEB DESIGN – We have all looked at the new website and so pleased with the outcome, great job!
WEB DESIGN – Thank you for your valuable work for us.
Expert WordPress Web Design, what does it cost?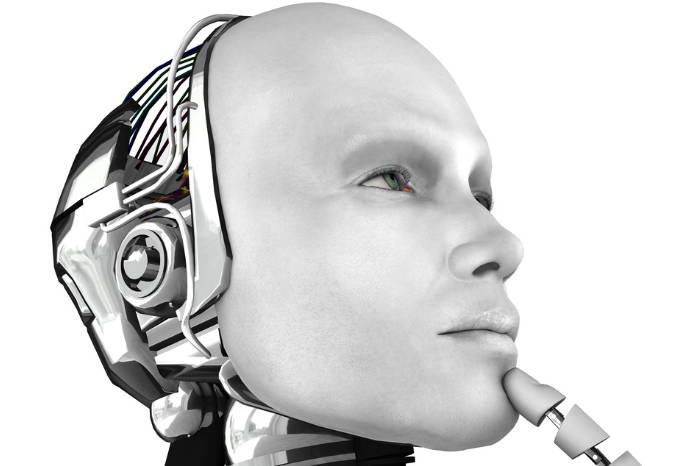 Fast Servers
Fast Reliable Network