Creative Websites Designed by Orangebox Digital and powered by the latest Apps
Orangebox Digital designs beautiful business websites! We work hard on the content and styling, making sure each website we design fulfils the brief and meets the client's expectations. The websites we produce are responsive and mobile friendly, easy to browse on any device. We try to make them informative to ensure visitors stay on webpages for longer. Our aim is to create a favourable response as the site is browsed, to encourage return visits and promote your business.
We make sure the branding is strong by paying attention to the colours, typographical styling and logo design and implementation. All image uploads are balanced and optimised for high quality and fast loading. Graphics such as logos, icons and images are placed for maximum impact on each webpage. Text content is edited to make sure it is optimised to make the best use of relevant keywords (SEO copywriting). Headlines are written to get the attention of the 'human' reader whilst including keywords and phrases that give you the best chance of achieving a high page rank with Google and other major search engines.
Organic Search Engine Optimisation (SEO)
All content uploaded to a website designed by Orangebox Digital is rigorously Search Engine Optimised, we try to include the most relevant keywords to describe products and services and include content with answers to questions (FAQs). SEO is always included and is considred by us to be one of the most important parts of the web design process. We use organic methods to give you a high page rank and to improve page rank on existing webpages.
We review webpages, checking on search engine results and making edits to text content and meta tag descriptions on images to up-rank them. For a webpage to achieve a high ranking, ie appear high up in the results list the most important relevant (and wherever possible, unique) keywords must be used in the content. The best way to test if the process is working is to carry out an SEO review, by making a series of controlled searches using the top browsers such as Google and Yahoo.
WordPress, used by millions worldwide
Orangebox Digital has been providing web design for many years, since the start of the internet. We have used many different Content Management Systems (CMS) and developed Custom CMS for some of our business clients. This experience has led us to WordPress, a Content Management System with all the features, plugins and support that are necessary for modern responsive website design. WordPress is used by millions worldwide and is not only a robust and flexible system, it is also incredibly well supported by the community.
In our opinion, WordPress just gets better and better. The latest premium WP Themes have been developed by the authors to assist the web designer in ways that were previously unimagined. There are so many ways the web designer can customise and work on the 'branding' of each web design to make it unique and stand out from the competition. We use Premium WordPress Themes produced by elite Authors we can trust. The WP Themes we use provide us with the framework required for 'responsive' modern web design and the addition of carefully selected third party Plugins and Apps allow us to extend the functionality and features we can offer.
WordPress Plugins extend functionality
To extend the functionality of a WordPress site, Plugins are added. Again, experience in using Plugins is what dictates which ones we select and use for a website we manage. We take notice of reviews and all the information available to install plugins that not only work, but have a track record that shows they are fully supported by a trusted developer.
Shop Web Design using WordPress WooCommerce
Orangebox Digital can give you a website AND a shop designed and branded to promote your business and sell products. Both can be managed together in one package using Worpress with the WooCommerce Plugin. If a shop web design project requires a different solution, we will set it up using another eCommerce platform such as Magento.
Web Hosting and Managed Updates
We take care of everything related to the design and publication of your website, including the web hosting. We provide web hosting Technical Support 24/7 to keep your website online and working correctly, ie making sure it is fast loading and without errors. Our trusted partner for web hosting is very reliable and manages the remote server systems to provide Orangebox Digital clients with a high performance web hosting service.
We provide our Managed Updates Service for Apps and Plugins installed on the remote server and used for your website hosting. Updates are done in a controlled way making use of the latest automatic updates where this is desirable. Checks are made each time after the web software (eg WordPress App, Shopping Cart App, Plugins) being used to manage your website has been updated.
Orangebox Digital provides backend Admin and Technical Support for Apps and Plugins installed on your website hosting account to ensure everything is done professionally. Settings can be changed by us in response to the changing requirements of our clients. We design websites for our clients and also look after them through the provision of excellent web hosting and related web services.
WEB DESIGN – All coming together nicely, looks great on iPad and my mobile, text reads great.
WEB DESIGN – Love it! . . . the website looks really good, very happy with it.
WEB DESIGN – Keep up the good work it's looking great . . . fantastic . . . the whole thing!
WEB DESIGN – Looks great, thanks for your prompt service and helpful advice.
WEB DESIGN – Website looks great, we are very pleased with layout and SEO performance, good job!
WEB DESIGN – We have all looked at the new website and so pleased with the outcome, great job!
WEB DESIGN – Thank you for your valuable work for us.
Expert WordPress Web Design, what does it cost?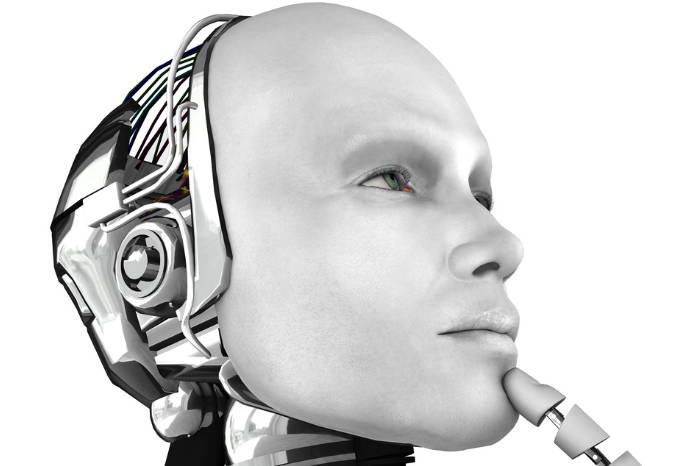 Fast Servers, Fast Network, Great Value – Learn More