We're all about
Being Creative
Brand Development

Copy Writing & Marketing

Creative Web & Print Solutions
We're all about
Being Creative
The best marketing results are achieved with good design, that's why we put so much effort into every project!
The best marketing results are achieved with good design, that's why we put so much effort into every project!
Orangebox Digital has been providing Web, Graphic and Print Design Services to a select number of clients for 20 plus years.
We started producing websites as the new web technology emerged and web design has now become the main focus of our business. Print design is still in demand and we continue to produce digital publications (PDFs) for web upload and distribution by email. Print media, offset litho printing, is still something we offer with business cards being the most popular item a company requires. Whatever task we undertake, the work is carried out with attention to detail, to ensure the best possible result.
We enjoy working with our clients and building successful business relationships. Our clients trust us and know that we care about delivering high quality, professional services.
Our varied portfolio reflects our client base, companies involved in different industries, including: Engineering, Construction, Waste Handling, Thermal Insulation, Retail, Healthcare, Sports, Toy, Textiles, Laboratory Testing Services, Charity, Education, Real Estate, Car Hire, Traffic Management, Catering, Software Development, IT and Finance.
Meet Anne-Marie, Owner of Orangebox Digital
Always on the go, being creative and running the business!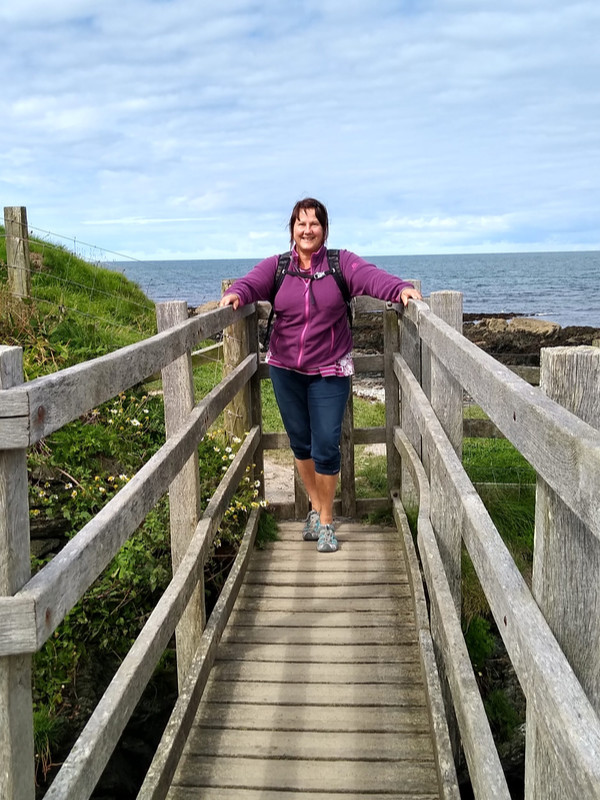 Anne-Marie Welvaert is a Web and Graphic Designer and the owner of Orangebox Digital. She runs the business with the full support of her partner Stuart Tyrrell and business partner Jim Sefton, Hostsynergy, responsible for Web Hosting and Programming Services.
Anne-Marie has a BA (Hons) in Graphic Design and started her career as a Freelance Graphic Designer immediately after leaving college, working for clients based in and around Manchester. She has worked as a Lecturer in Graphic Design at the local colleges of  Wigan and Southport and has a keen interest in all forms of Art and Design. Stuart met Anne-Marie through rock climbing and they have been living and working together for over 20 years. When they are not working, they enjoy being outdoors, walking, climbing and taking photographs.